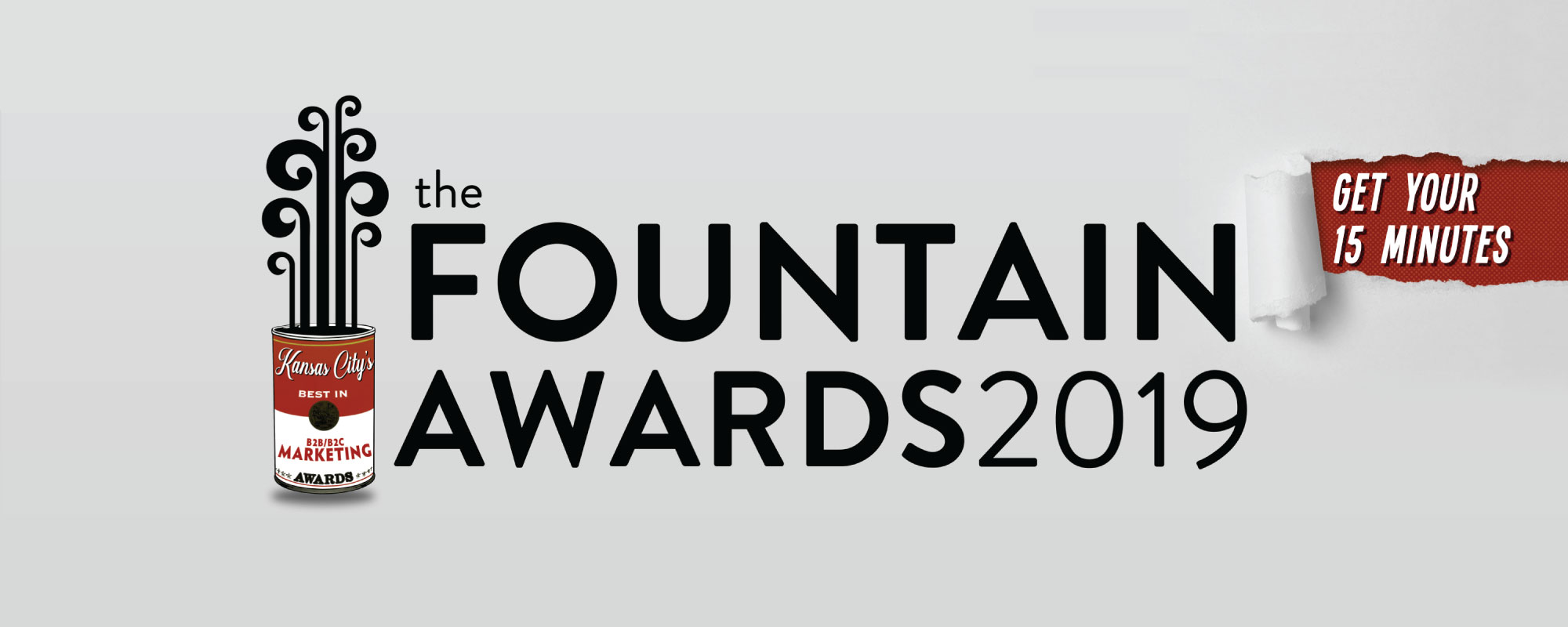 In the future, everyone will be world-famous for 15 minutes. Your time is now.
Welcome to the 2019 Fountain Awards, brought to you by ANA Business Marketing KC (formerly BMAKC) and the AMAKC.
There are many awards programs for advertising and marketing. The Fountain Awards puts a spotlight where it belongs: on results. For marketers who get the job done, the Fountain Awards are the bragging rights you truly care about. Enter your best work for a chance to pop it. Like it's hot.
Andy Warhol said, "The more you look at the same exact thing, the more the meaning goes away, and the better and emptier you feel." You've spent a lot of time staring at your own work. It's time to give the judges a chance.
Categories for awards combine the best of B2B, B2C, and select categories that are open to all entries. Learn more and view categories.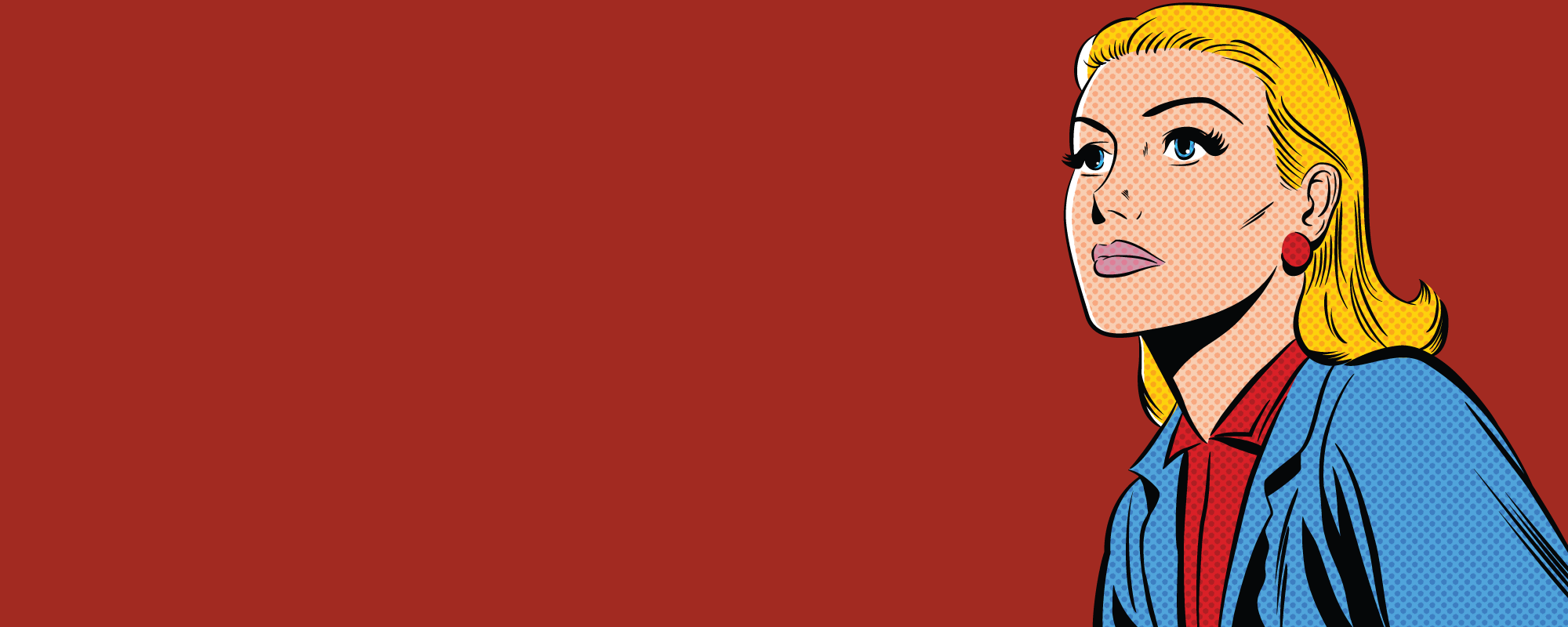 New: Awards that Recognize KC's Marketing Icons
In 2019 we're elevating local legands to iconic status with the introduction of new awards:
B2B Marketer of the Year
B2C Marketer of the Year
KC Agency of the Year
KC Marketing Team of the Year
And of course, the people will speak with a vote for the People's Choice Fountain Award.
Mark your calendar for March 7 at Twenty-16 Main Event Space. Forget for a minute you're in the running for new hardware.
Past attendees love it because they get to see entries up close, to understand why the winners win. And it's fun, with your whole team posing for pics, having a drink, and watching what may well be the most well-oiled and efficient awards ceremony in town.
2019 Awards Party
Twenty-16 Main Event Space
March 7, 2019
5:30 to 9:30
Follow These Three Steps to Fountain Awards Glory
Review the Award Process
Learn about categories, eligibility, judging criteria, and how to prepare your entries.
Get Ready to Celebrate!
Register now for the 2019 Fountain Awards Party on March 7 at the Twenty-16 Main Event Space.